Welcome to Yellowstone Valley Audubon Society
 YVAS hosts a monthly program with a featured speaker September through May the 3rd Monday of each month (usually at 7:00 pm), at the Mayflower Congregational Church. Check the current Flyer for details. We welcome new members as well as business and occasional travelers to the Billings area who are interested in birds and bird habitat to join us.
YVAS sponsors field trips, ornithology classes, a Christmas Bird Count, and various conservation and educational projects.
For the current Bird Field Trip Schedule, click here
---
BE SURE TO STOP BY THE YVAS BOOTH AT THE MATE SHOW FEBRUARY 18 – 19 (10:00 AM TO 6:00 PM) AND FEBRUARY 20 (10:00 AM TO 5:00 PM).
THE BOOTH WILL BE HIGHLIGHTING THE DANGERS OF BALING TWINE AND THE YVAS EFFORT TO CREATE A TWINE RECYCLING PROGRAM IN THE BILLINGS AREA.  
IF YOU WOULD LIKE TO VOLUNTEER FOR THE BOOTH, CONTACT DOREEN HARTMAN AT:  rdzlhman@bresnan.net
ALSO ON DISPLAY WILL BE TWINE ART CREATED BY YVAS MEMBERS.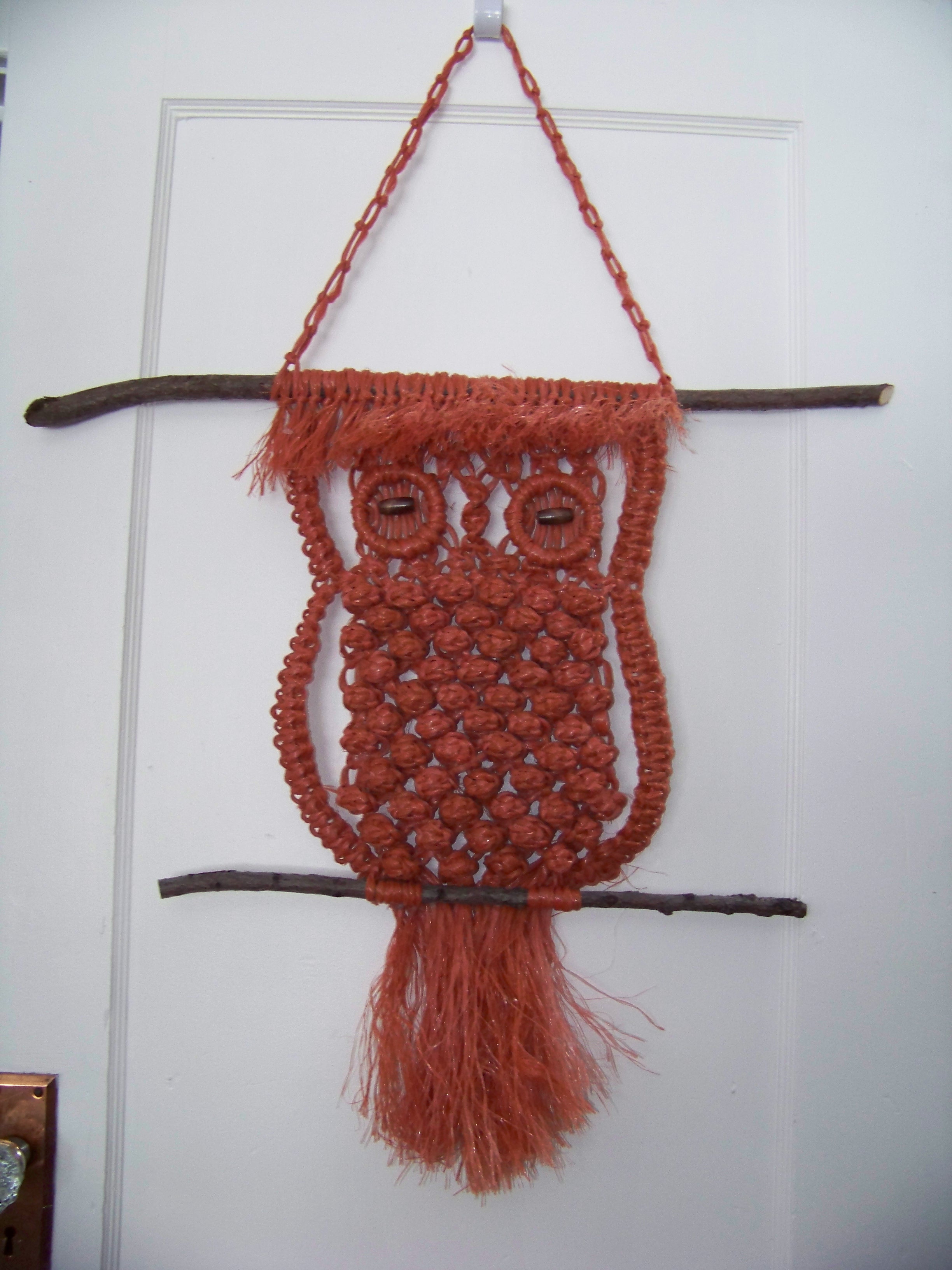 ---
 
A NEW DOCUMENTARY ABOUT THE DECLINE OF SONGBIRD POPULATIONS
Directed by Su Rynard, THE MESSENGER won Best Conservation Program at the 2015 Jackson Hole Film Festival.
Bird watchers, bird ecologists and many others have been aware for decades that songbird populations are declining.  Enjoy this wonderful experience in environmental cinematography and special opportunity to understand why songbirds are declining around the world.  It presents extraordinary shots of birds in flight – close-ups like you've never seen before.
Please join Yellowstone Valley Audubon Society for this exclusive one-time showing of The Messenger.  The movie is free and open to the public.
Date:  Sunday, March 6          Time:  3:00 pm-4:30 pm          Place:  Petro Theater, MSUB
Doors open at 2:30pm.  Come early.  Seating is limited.  No reservations needed.  Tickets will be available at the February 15 YVAS Chapter meeting or at the door.   Free parking is available in front of the MSUB Student Union Building off Rimrock Road but do avoid 'reserved' spaces.
See the February Flyer and Facebook (links above) for more details.  Contact Deb Regele at 962-3115 with any questions.
For a preview of the film, watch this link.
For things you can do to help save songbird populations, read this link.
Wondering about the impossible feat of filming songbirds in flight?  Check out this.
---
 Yellowstone Valley Audubon Society is Featured on Community 7 Television
Community 7's Our Montana Program highlights the non-profit work of YVAS.  Steve Regele's interview with Mike Penfold of Our Montana can be seen at any time on the Community 7 web site at:  www.comm7tv.com.  Select "Archived Meetings" in the left menu, go to "Folders" on the left side and select "Our Montana", then select and  play the taped video.
---
 Visit YVAS on FACEBOOK  –  Link is in Upper Right Corner
For more information on Facebook, see the January 2016 Flyer
---
Got Bird Photos? We'll put'em Here.
Birding with YVAS 
---
Northern Hawk Owls are birds of the far north that sometimes visit the northern U.S. during winters. They are active during the day and are distinctive looking—large, with a long tail and pointed wings. Look for them perched high in trees that offer a good view of open country.